Viva os Boers! Boeregeïnterneerdes in Portugal tydens die Anglo-Boereoorlog, 1899-1902


by

O.J.O. Ferreira

Download PDF, EPUB, TXT
---
About this edition:
Published
1994
by
Portugal., South Africa.
in Pretoria.
---
---
ID Numbers
ISBN 10:
0620186275
This book contains
294
pages, written in /languages/afr.
The book describes such subjects as:
South African War, 1899-1902 -- Prisoners And Prisons, British, South African War, 1899-1902 -- Portugal, Prisoners Of War -- Sout

From this book you will learn about such places as:
Portugal., South Africa.

The book is related to: War, South, Sons, Son, Prisons, Prisoners, Prison, Portugal, Port, British, African, Africa Authors: O.J.O. Ferreira
---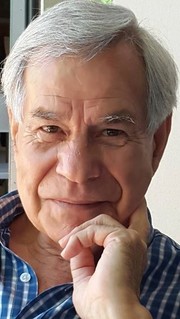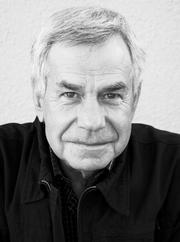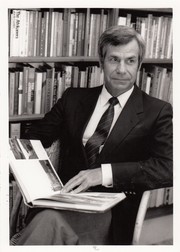 About the author(s): O.J.O. Ferreira was born in 1940
Ockert Jacobus Olivier Ferreira (*1940), a retired and now honorary professor in the Department of Historical and Heritage Studies at the University of Pretoria, is the author/editor of 28 books and 97 articles, of which 19 and 40 respectively deal with the relationship between Portugal and South Africa. In this connection he has visited Portugal no less than 20 times. Editorial work includes editorship of the "S.A. Journal of Cultural History" (1983-1988 & 1996-1997) and "Historia" (1990-1993). He received from the University of South Africa (UNISA) a D.Litt. et Phil. (History); and from the University of Pretoria a D.Phil (Cultural History). Cobus Ferreira served as an executive member of the Historical Association of S.A. (1990-1994); secretary of the S.A. Historical Society (1995-1997); chairman of the S.A. Society for Cultural History (1988-1990); member of the Boards of Control of the National Cultural History Museum, Pretoria (1988-1996); the S.A. Council of Heraldry (1989-1997); and is a member of the Sociedade de Geografia de Lisboa in Portugal (since 2010). He was awarded the Prestige Prize for the Advancement of History by the Federasie van Afrikaanse Kultuurvereniginge (1994); and three medals of honour for his contribution to Cultural History from the S.A. Academy for Science and Art (1994), the Genootskap vir Afrikaanse Volkskunde (1998) and the S.A. Society for Cultural History (1999). In 2004 he was awarded a second medal of honour by the S.A. Academy for Science and Art for his contribution to the recording of the history of the connection between South Africa and Portugal.

---