The Untamed


by

Max Brand [Pseudonym]

Search PDF, EPUB, TXT
---
About this edition:
Published
July 31, 2004
by
IndyPublish.com
.
---
---
ID Numbers
ISBN 10:
1414289545
ISBN 13:
9781414289540
This book contains
264
pages, written in English.
The book describes such subjects as:
Westerns - General, Fiction, Fiction - Western, Westerns

The book is related to: Westerns, Western, West, Fiction Authors: Max Brand [Pseudonym]
---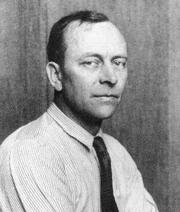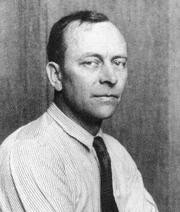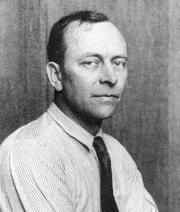 About the author(s): Max Brand [Pseudonym] was born in 29 May 1892
Frederick Schiller Faust was born in Seattle. He was orphaned at an early age and raised in central California. He worked as a cowhand in the San Joaquin Valley, then went on to attend the University of California at Berkeley. He did not finish university, but did begin to write while there. After leaving university, he traveled, spent a year in the Canadian army, and then moved to New York City in 1916. He began writing for pulp magazines. In 1934 he started placing his fiction in slick magazines, and in 1938 he and his family moved to Hollywood, California, where he wrote film scripts for several studios. When World War II began he became a war correspondent. He died of shrapnel injuries during the war.Over the course of his life Faust wrote more than 500 novels for magazines and almost that many short stories as well. He is best known for his Western stories which he wrote under the pen name Max Brand. Faust disparaged his commercial success and used his own name only for his poetry.

---